Buying or selling a home is often thought of as a massive task, and in many ways it is. Undertaking such an important project alone is very difficult for someone who isn't an expert in the field. Between negotiations, busy schedules, open houses, and a rollercoaster of emotions, questions will be plenty and they will all need answers. No one is more qualified to assist you in finding a new home or ensuring your old one is sold to the right buyer than a licensed
Rancho Palos Verdes
Realtor®.
Navigating negotiations becomes simpler
When you are in the process of either buying or selling a home, negotiating on the final price will be a very important part of the process. The assistance of your Realtor® will be monumental when it comes to reaching a mutually beneficial negotiation outcome.


Negotiations in real estate are not always limited to the price of the home. Other factors such as home repairs, and contingencies are often considered. Making sure that your sale closes is the overall goal, but ensuring that the final deal is sensible matters just as much. An agent that is properly acquainted with general real estate practices, as well as the specificities of the local market, will be better suited to assist you in negotiating fairly.
A Realtor® provides market expertise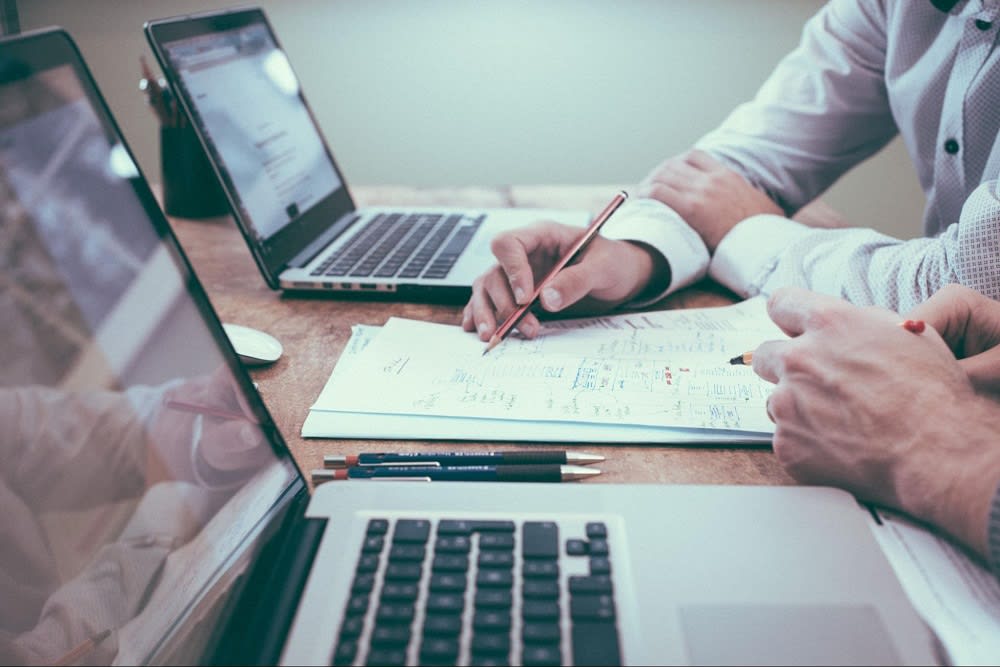 Photo courtesy of Unsplash
When purchasing a home, knowing as much as possible about the neighborhood you are moving into is always beneficial. Usually, the insight your agent can provide into an area is more in-depth and experiential than simple facts you could find on the internet.

As a seller, an in-depth understanding of local market trends will be a factor in getting the best possible results. Your agent will be able to direct you on how to properly stage, advertise, and list your home so that it stands out amongst all the other Rancho Palos Verdes
luxury homes
. An agent that has experience with both buying and selling properties will be keen on both sides of the deal, making it possible to advise what grabs the attention of the buyer and how to implement those factors for the sale of your property.
Easy access to a trusted, objective opinion
Both buying and selling a property are often very emotional processes. Whether you are letting go of an old home (and the memories attached to it) or reveling in the bliss of getting keys to your first home, emotions often come into play in real estate deals. When that happens, staying objective, thinking long-term, and sticking to the parameters and goals you have set can be hard.
Maintain fair and ethical standards
An agent that is a member of the National Association of Realtors® is an important box to check as you decide on your agent and solidify your reasons for working with them. The
NAR
qualification not only provides an agent with credibility but also binds them to a certain code of ethics, professionalism, and serving the best interest of their client. Knowing that you are being guided by someone who has experience in the field and is properly accredited to conduct sales in a fair and ethical way provides a peace of mind. Working with a Realtor® that has a license in good standing and is a member of the NAR is the best way to remove margins of error in your sale or purchase.
Access to a great network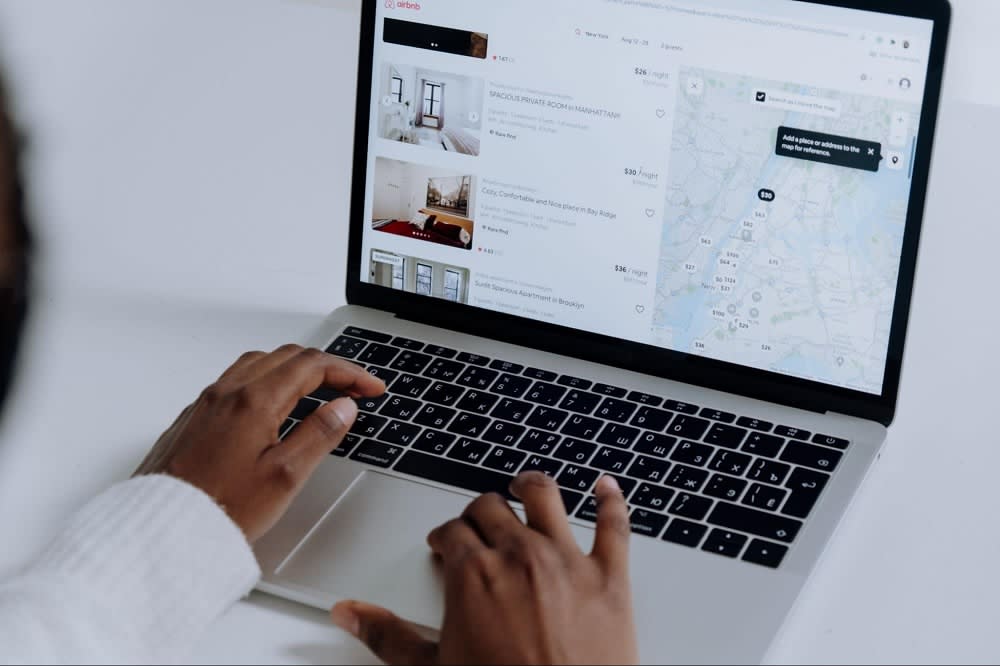 Photo courtesy of Pexels
To ultimately sweeten the deal, a qualified Realtor® has a network available to them that is full of resources to make the process even smoother. Once you have set parameters on the home you want or the crowd of buyers that interests you, your agent will have the resources needed to turn your requests into reality.


Having a real estate agent with the proper experience, credentials, and expertise makes your transactions simpler and safer for all parties so the process is smoother. If you're preparing to buy or sell Rancho Palos Verdes real estate, reach out to
Diane Stone
today to get started.

*Header photo courtesy of Shutterstock